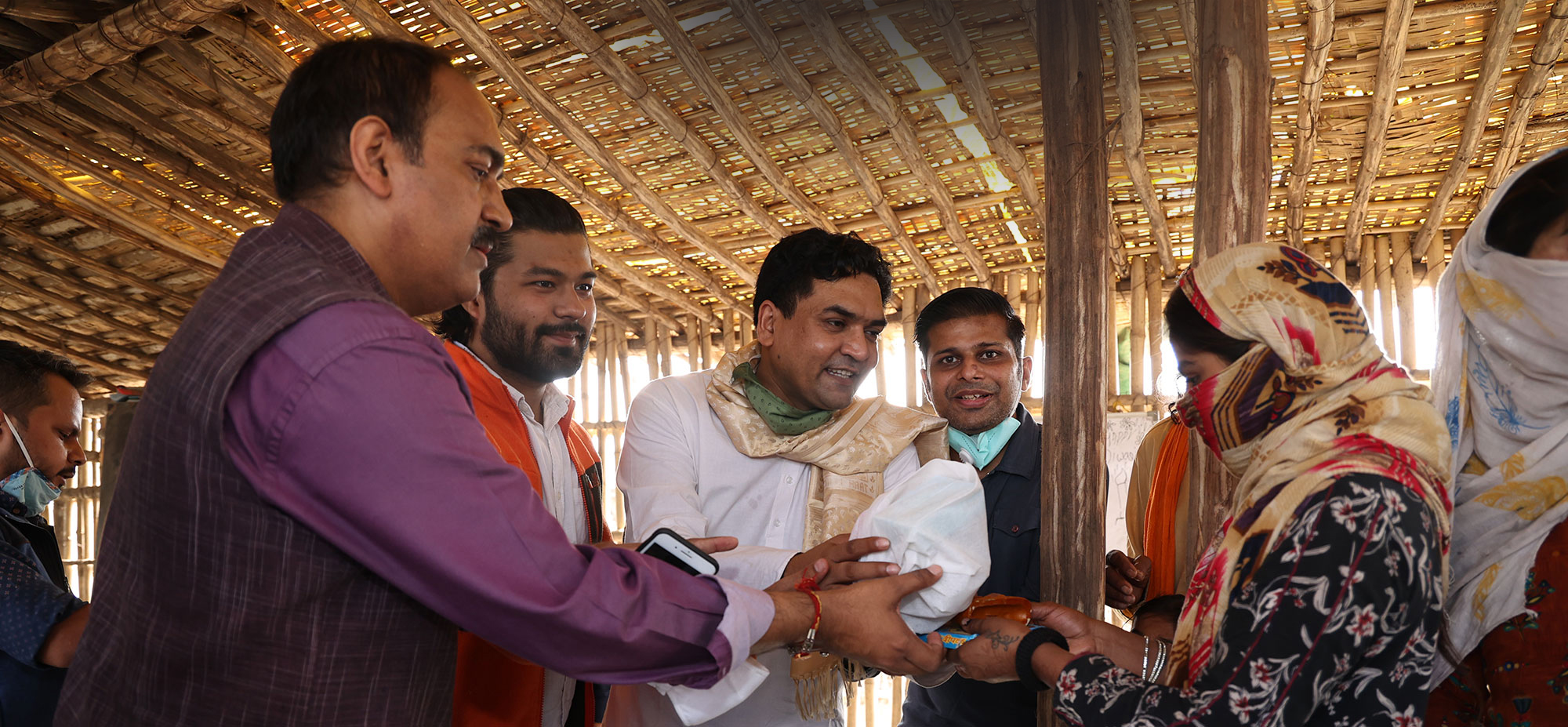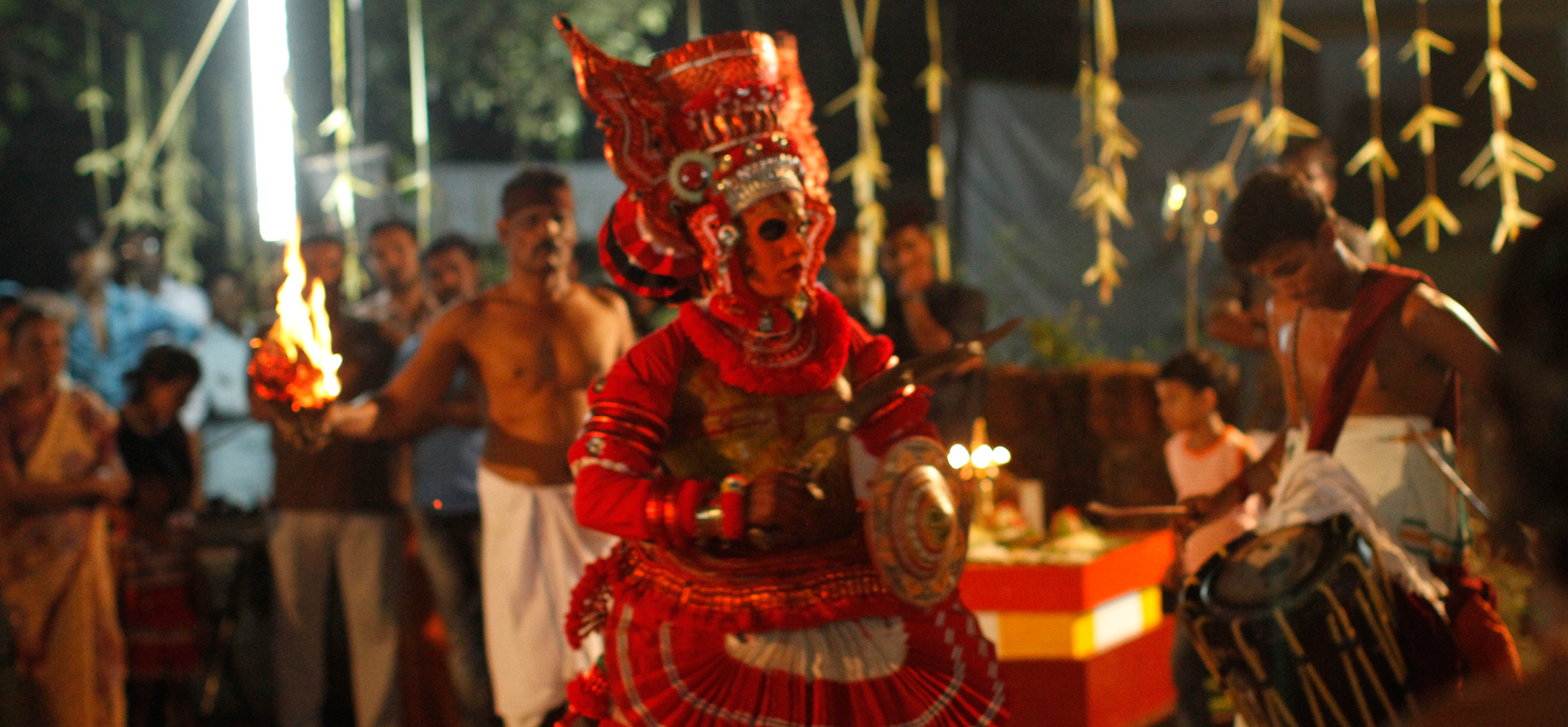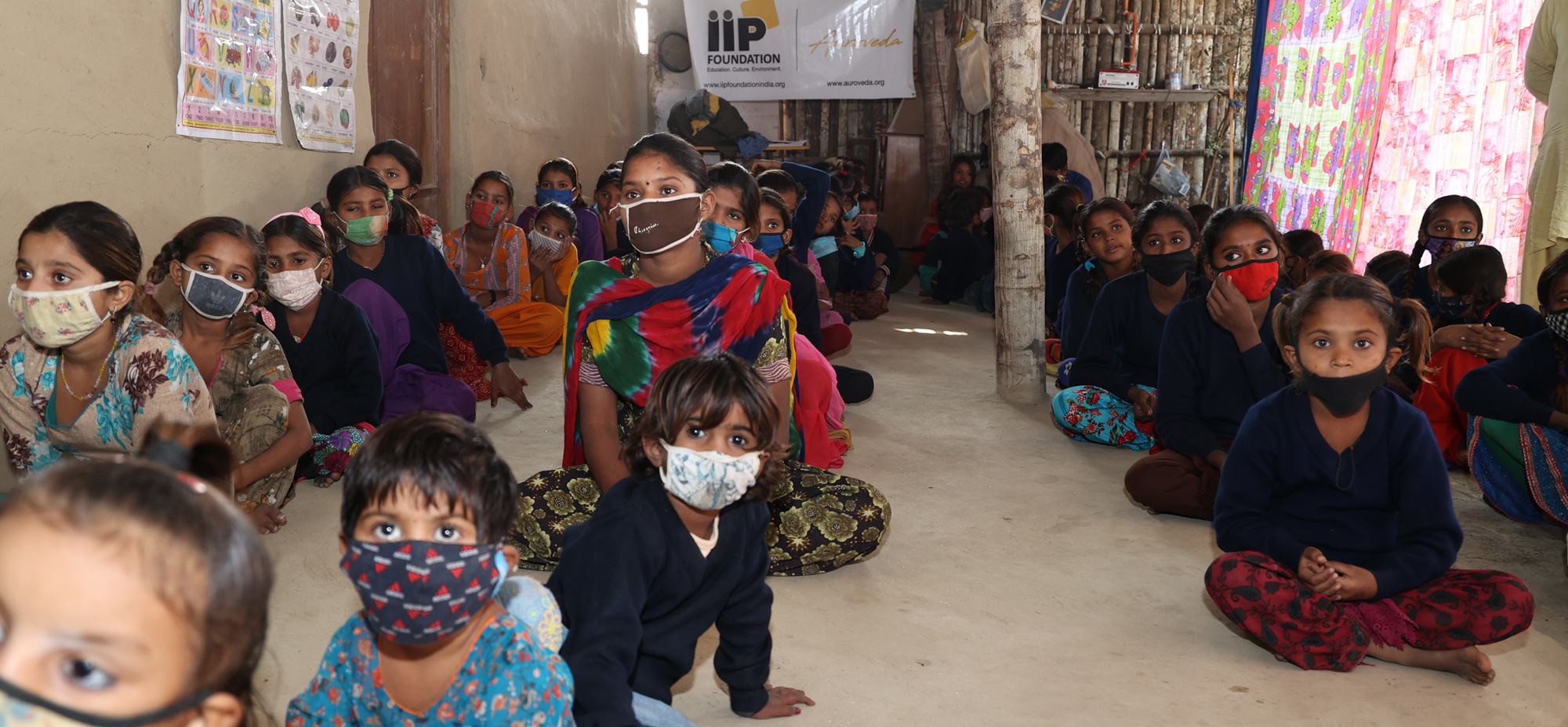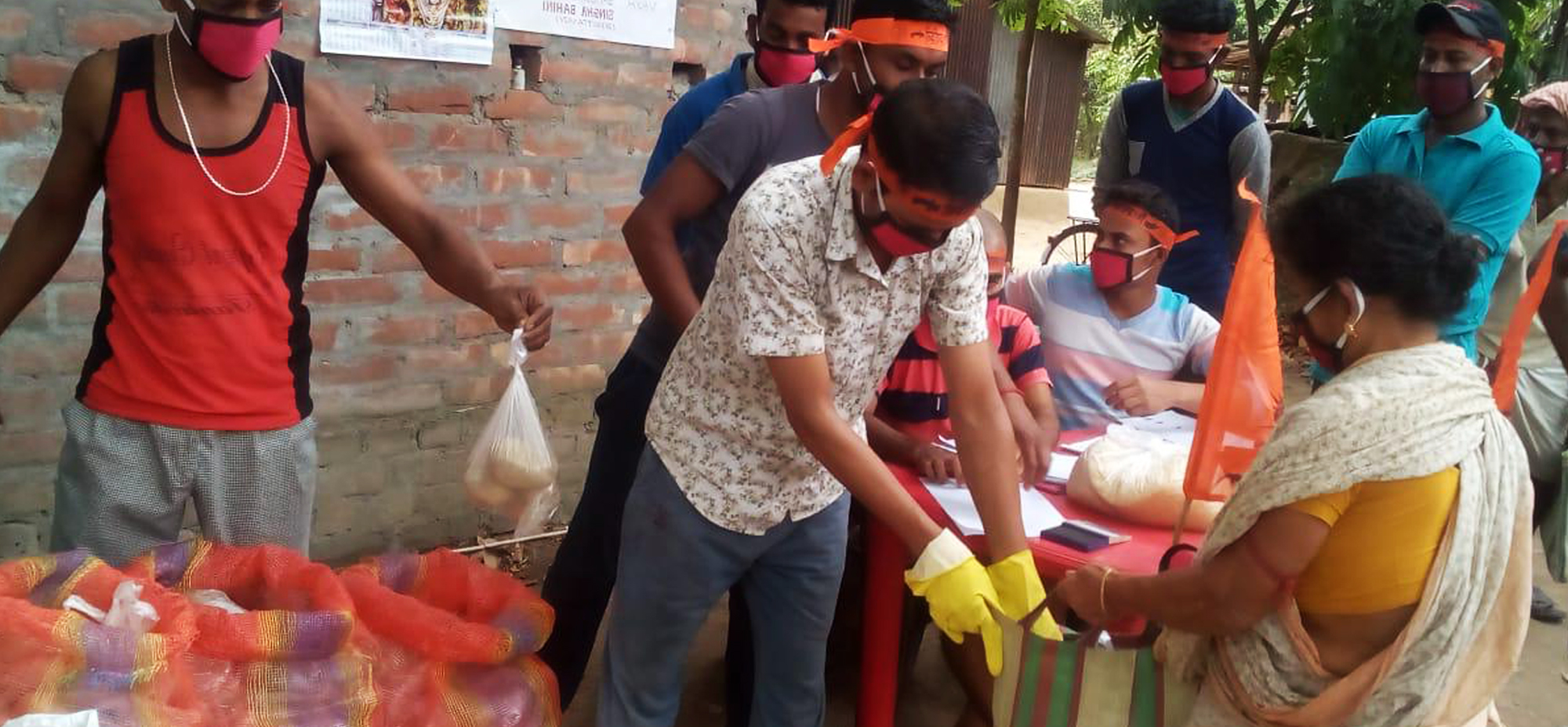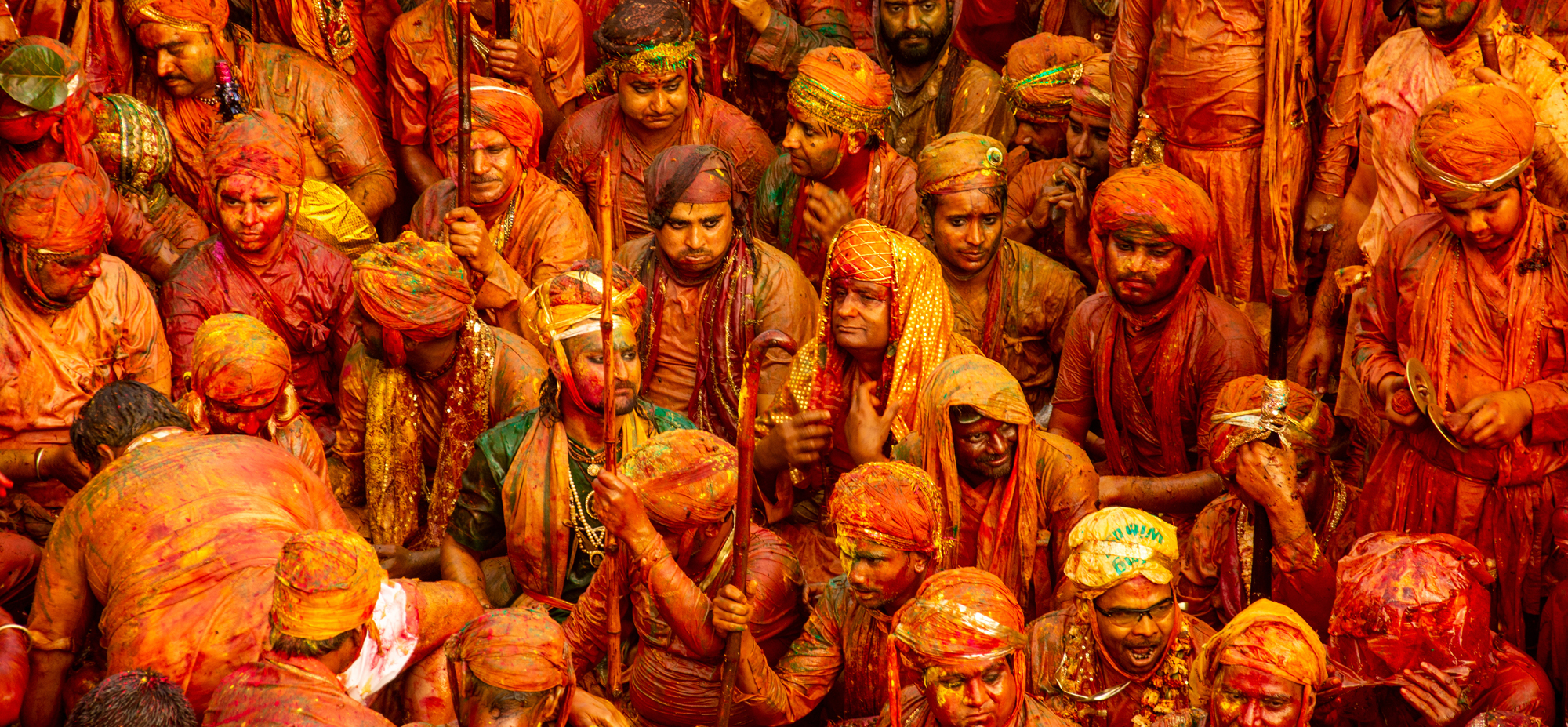 Initiatives for India's Progress (IIP FOUNDATION) is a not for Profit organization
dedicate to work in fineart education , Indian cultural empowerment and
environmental issues of today's time.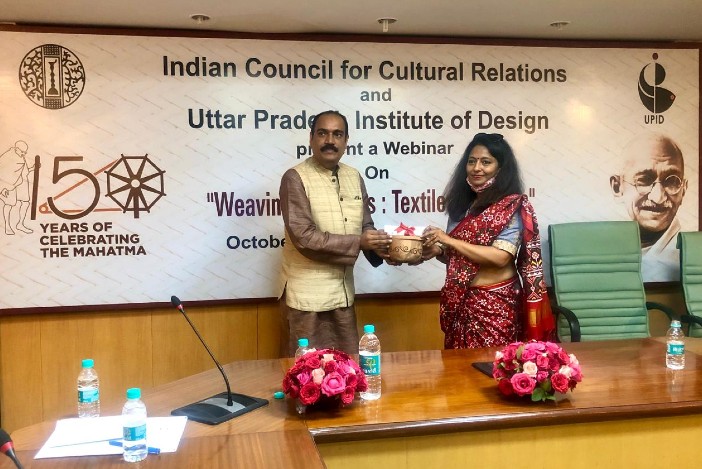 If you didn't know, Here's a bit about us
A Foundation is built brick by brick. IIP Foundation's foundation stone rests upon the profound belief of 'goodness of society and its welfare'. We believe in equality, we aim to achieve it by empowering the marginalized through organization. We preach and practice a change by being productive and self-reliant and teaching our students to be the same. We dream of a flourishing society free from poverty and social injustices.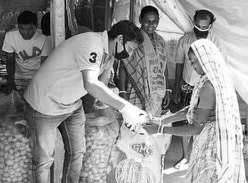 #FeedTheNeedy
LET'S FEED THE NEEDY!
"IIP is aspiring to be a Gurukul for Fine Arts Courses. Education is a commitment rather than a business with the intention to Produce Next Generation Artists."
– Rajesh Goyal | Founder of IIP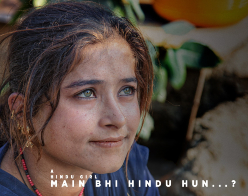 IIP'S "ADARSH PROJECT"
For refugees of Adarsh Nagar Delhi Camp
Having a big heart is a good thing and using it for the goodness of society is greater than that. Show the human side of you by joining the IIP Foundation. Go ahead donate, fundraise, participate and contribute your heart out!