A unique collaboration by the prodigal trio, IIP Foundation, NTPC Bal Bhawan and Vridhhi Vriksh created an overwhelming sense of harmonization in bringing more than 250 participants under one roof to sing the song of unity in an unforgettable chorus. As the name speculates, the idea was celebrating unity in diversity, 'Anekta Me Ekta', on 13th May 2017, 6.15 pm onwards.
It was truly a union of hundreds of bright minds connecting to one another singing the hymns collectively. Leaving the audiences spellbound, the evening presented us all with a grand welcome.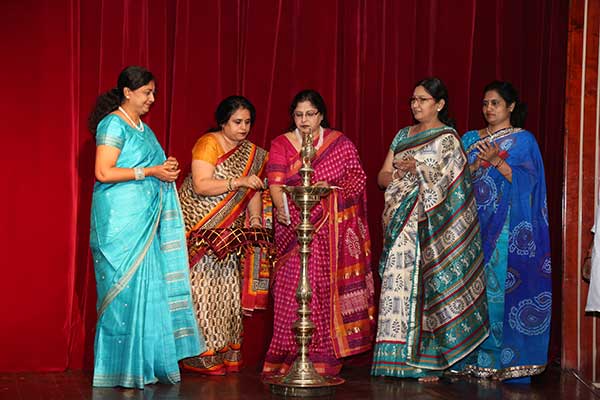 A cultural evening such as this one breaks the barrier of celebration and devotion, it was more like hundreds of souls touching one another are reaching out to the almighty the god of music, of melody. It was truly Anekta me Ekta. Such an enthralling endeavor to create the ethereal connection between humanity, a connection through Harmony,150 students from Noida participated with Orchestra, Western Dance, Kathak, Tabla Tarang, Solo Singing Performances and Instrumental feat.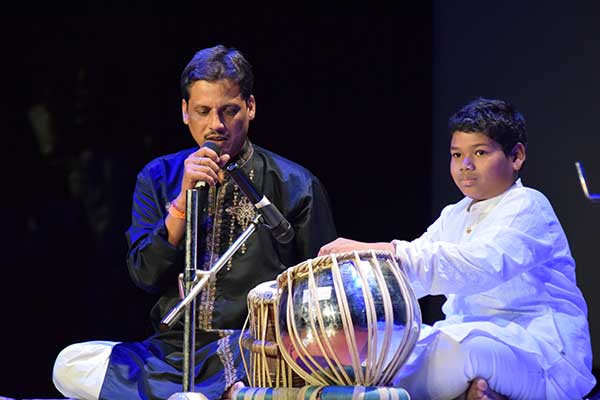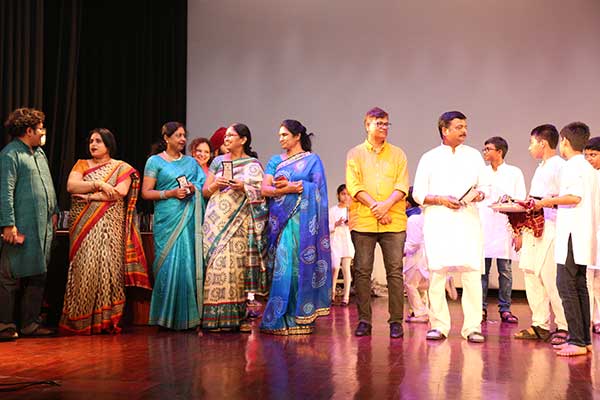 The stage took the spirits high of students when they were ethereally performing VANDE MATARAM LIVE, in a chorus like never before, a specially featured vocal and instrumental performance that reminded us of Anekta me Ekta.
The celebration of harmony can never be completed without the formal recognition of all of our participants. To grace us all the award ceremony congratulated every participant for their out of the world performance in working towards the greatest harmony ever, the union of Indian hearts. Our greatest treasure, Mr. Shailesh Goyal awarded our guests and participants. The Founder of IIP and the pioneer Mr. Rajesh Goyal was present there to add to the glam factor of the event. He orchestrated the entire evening and his legacy was created with the union of these hundreds and thousands of humid hearts singing songs of collective harmony.
It was an experience of unanimity in multiplicity.